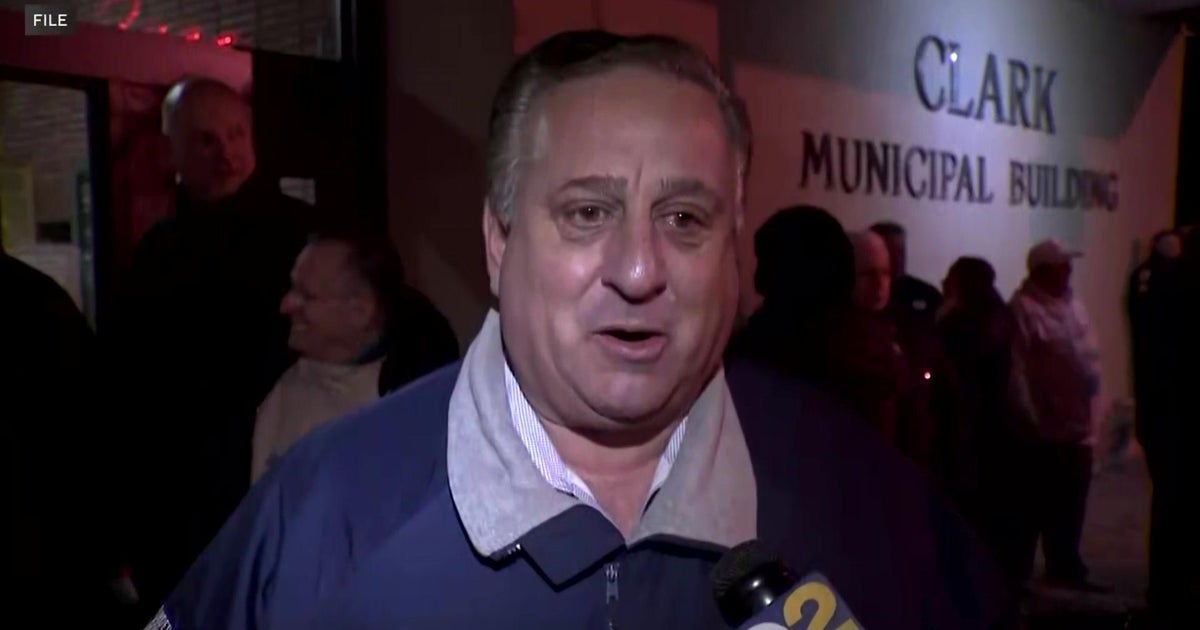 Clark, N.J. Mayor Faces Legal Action for Operating Illegal Business from Town Hall Amid Racism Investigation
New Jersey Attorney General Matthew Platkin has filed criminal charges against the mayor of Clark, Salvator Bonaccorso, after an investigation into alleged racial slurs made by the mayor. While acting in his official capacity as mayor, Bonaccorso is accused of operating his landscaping and illegal tank removal business out of his township office, using municipal resources to run the company.
Bonaccorso, 63, is also charged with witness tampering and falsifying records, including using an engineer's name, license number, and forged signature on permit applications submitted to municipalities for tank removals. When CBS New York reached out to Clark Township for a comment on the charges, a spokesperson for Bonaccorso declined to provide one. Efforts to obtain a comment at the mayor's residence were unsuccessful.
A resident of Clark stated that if a mayor or someone else is doing illegal things, they should resign. Another resident commented that Clark is a good place and that Bonaccorso made it better than the previous mayor. However, these comments were made before the charges were announced.
In addition to these charges, another investigation into the police department and its chief has led to a 43-page report alleging racially-motivated arrests as well as a failure to investigate allegations of misconduct. The report states that Black individuals were arrested at a disproportionate rate. Records obtained by the attorney general's office were insufficient to charge police officials, and the police department is now under county supervision.
Christine Sloan is an Emmy Award-winning reporter who covers New Jersey for CBS 2 New York. She previously worked at CBS 2 New York from 2004 to 2016 before rejoining the station in January 2023.