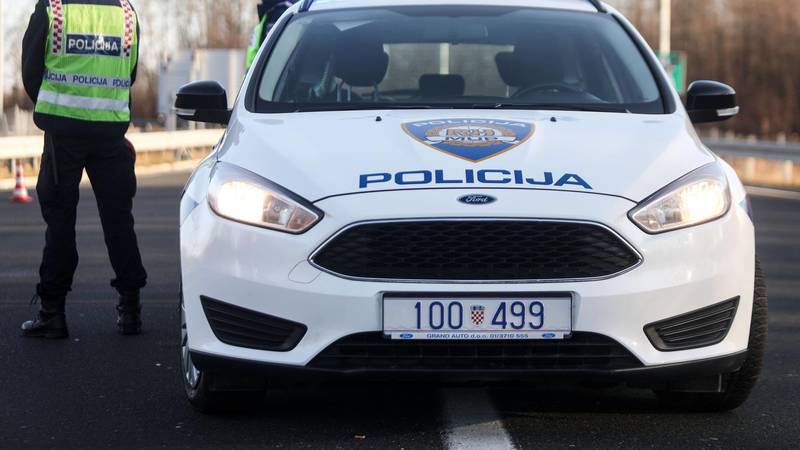 Breaking News: Three Road Workers Injured in Vehicle Accident on A1 near Karlovac
On Sunday at 9:35 a.m., a traffic accident occurred on the A1 highway near Drežnik, Karlovac, reports the Karlovac Police Department. According to them, a 55-year-old man was driving a passenger car with Ogulin license plates when he hit the rear of a police vehicle with Zagreb license plates driven by a 56-year-old man. The impact of the collision threw both vehicles into a metal guardrail on the central belt and bounced back onto the roadway.
The force of the impact left both drivers injured, with the 55-year-old man sustaining serious injuries and the 56-year-old driver and his 53-year-old passenger slightly injured. The Karlovac Police Department is currently investigating the cause of the accident.
For causing this traffic accident, the 56-year-old driver will be issued a mandatory misdemeanor order and a report will be forwarded to the competent state attorney for further investigation and potential legal action.