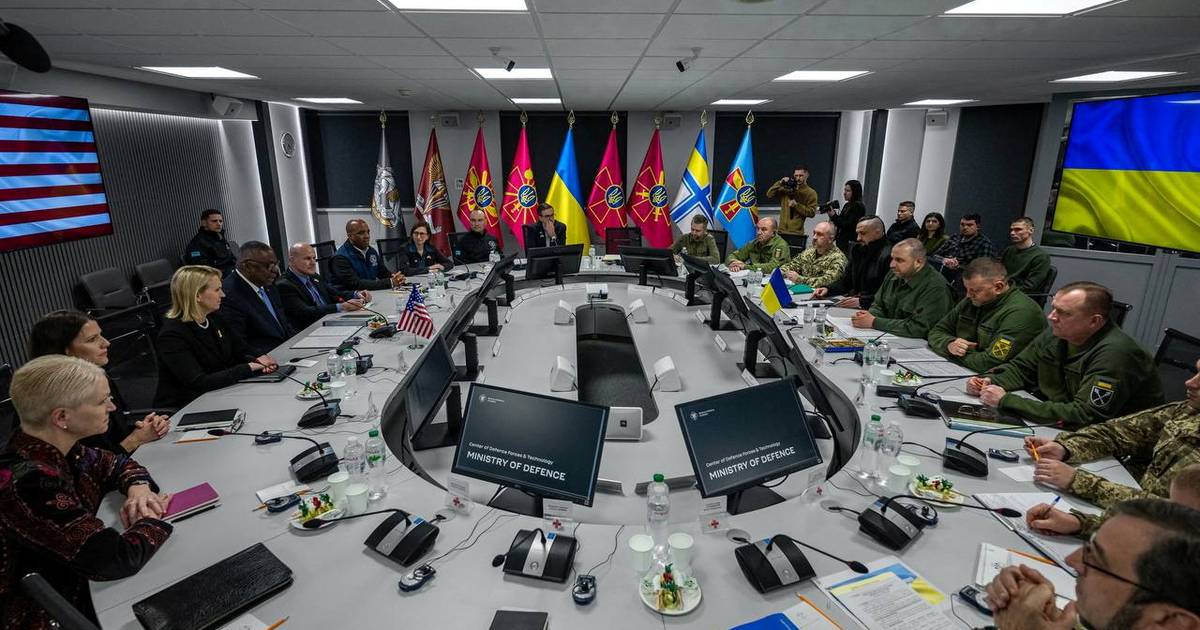 Border Crossing Standstill: Slovakia-Ukraine Truck Dispute
On Tuesday, the border crossing between Slovakia and Ukraine was blocked by Ukrainian truckers, according to police and media reports. However, the Slovakian truckers' union distanced itself from the blockade, claiming it was the work of only one truck. Slovak truckers are supporting their Polish counterparts who are trying to limit the number of Ukrainian trucks entering the EU. Last week, they staged a symbolic brief blockade of the main border crossing to show their support, but said they would wait for negotiations before taking further steps.
Truckers from Ukraine have been exempted from permits to cross the border since Russia invaded Ukraine in February 2022. Polish and Slovak carriers warn that this is harming their business. Miloslav Tokar of the Slovak border police stated that the truckers blocked the Vysna Nemecka crossing on Tuesday at noon and were only letting a limited number of Ukrainian trucks cross. The Slovak News Agency TASR reported that a truck blocked the crossing on Tuesday, citing the Slovak transport union UNAS. Union president Stanislav Skala told Reuters by phone that the union would wait for talks by EU, Polish, and Ukrainian officials before officially joining any blockades involving its Polish colleague.
Ukrainian customs announced on Telegram that "unknown persons blocked cargo traffic without any warning", but also added that Ukraine had not received any official information from the Slovak side regarding