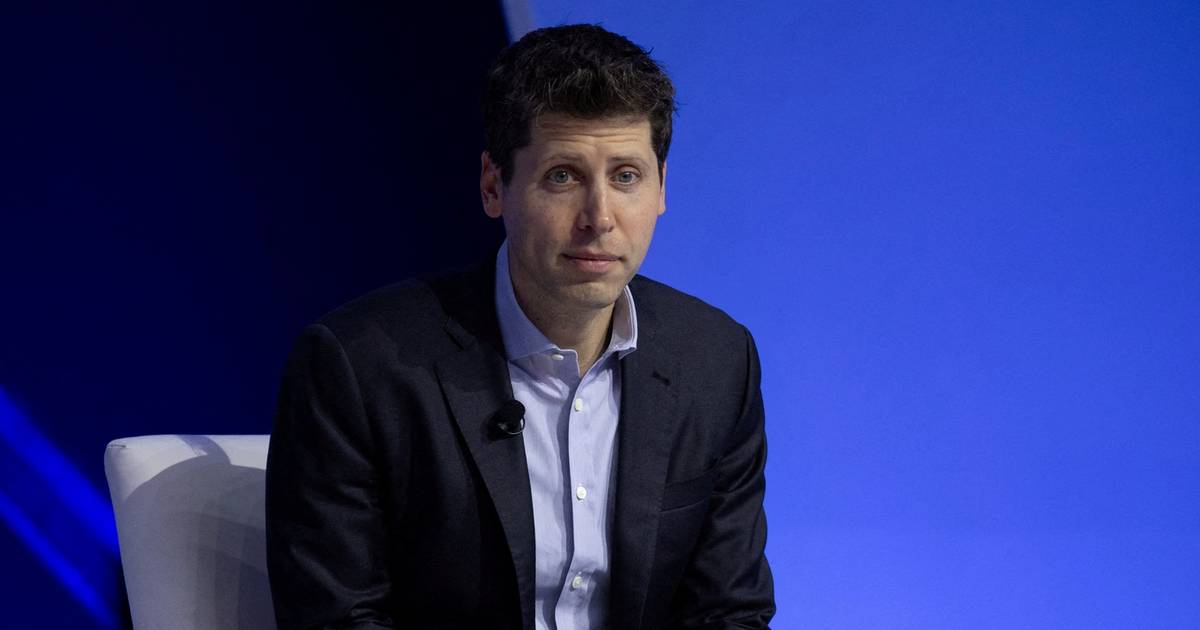 Board Upholds Decision to Remove Sam Altman as CEO Amidst Slow Progress at OpenAI
The decision to remove former CEO Sam Altman from OpenAI's board of directors was defended in an internal memo sent to the company staff, according to a report by the NYtimes. The memo, signed by all four directors on the board – Adam D'Angelo, Helen Toner, Ilya Sutskever, and Tasha McCauley – announced Emmett Shear as the new interim CEO and expressed confidence in his ability to lead the company forward.
Altman's dismissal was unexpected for both the technology industry and OpenAI's investors, including Microsoft, Sequoia Capital, and Thrive Capital. However, Microsoft learned of Altman's departure only a minute before it was announced. Despite this surprise, the board stood by their decision to remove Altman, stating that it was necessary to preserve their ability to carry out their responsibilities and advance the mission of the organization.
The reasons for Altman's dismissal were not explicitly stated in the memo. However, it cited behavior and lack of transparency in his interactions with the board as undermining their ability to effectively oversee the company. The board emphasized that honesty and transparency are essential for effective leadership within any organization.
Emmett Shear is a former executive at Twitch who has been appointed as OpenAI's interim CEO. His background in leading large-scale teams will be crucial for guiding OpenAI through this time of transition. The board expressed confidence that Shear will be able to lead OpenAI forward effectively while maintaining its mission and values.