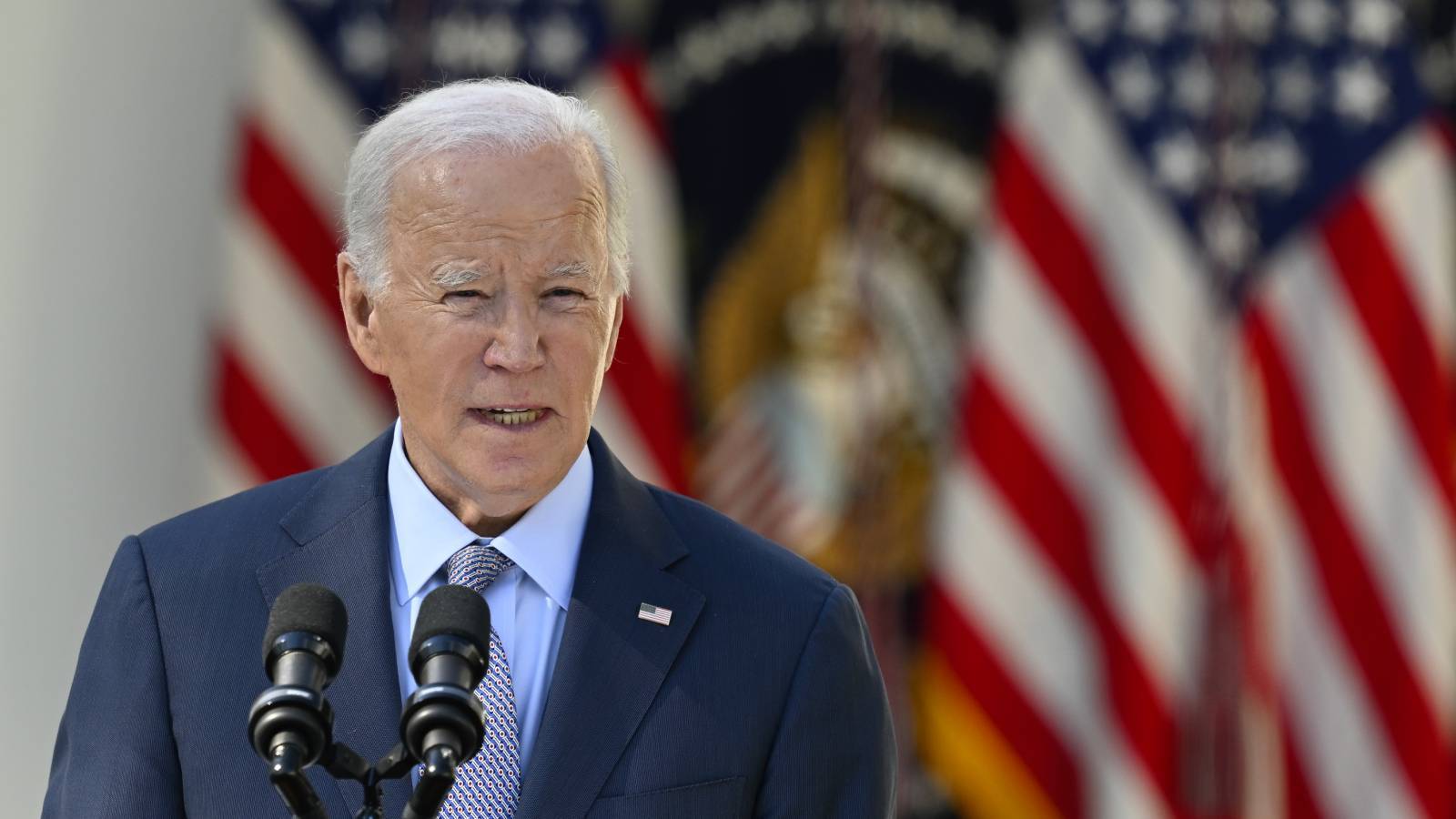 Biden Believes in Gaza Prisoner Deal: Close or Not?
According to recent reports, an agreement between Hamas and Israel for a prisoner exchange involving the release of Palestinian women and children prisoners could be announced within a few days. An unnamed senior Israeli official told The Washington Post that Israel and Hamas had agreed on the general lines of the exchange and that Israeli and Palestinian women and children would be released simultaneously in groups. Meanwhile, White House National Security Council Spokesperson Adrienne Watson stated on social media that they had not yet reached an agreement but were continuing to work towards one. Prime Minister and Minister of Foreign Affairs of Qatar Sheikh Mohammed bin Abdurrahman Al Thani also indicated that only minor difficulties remained for the prisoner exchange between Hamas and Israel.
The possibility of a prisoner exchange has been a topic of discussion for years, with both sides expressing interest in releasing prisoners held by each other. However, negotiations have been stalled due to various factors, including political tensions and differences over terms. This latest development is seen as a positive step towards resolving the long-standing issue.
If an agreement is reached, it will be welcomed by human rights organizations around the world who have been advocating for the release of Palestinian prisoners held by Israel. It will also be seen as a significant step towards peace between the two sides.
However, some critics have expressed concerns about whether such a move will lead to increased violence or instability in the region. Others have argued that it is important to address underlying issues such as settlements and borders before any prisoner releases can take place.
Despite these concerns, there is hope that this latest development could pave the way for further progress in peace talks between Hamas and Israel. It remains to be seen whether an agreement can be reached within the next few days, but if it does happen, it will undoubtedly be a significant milestone in resolving one of the most contentious issues in the Middle East today.