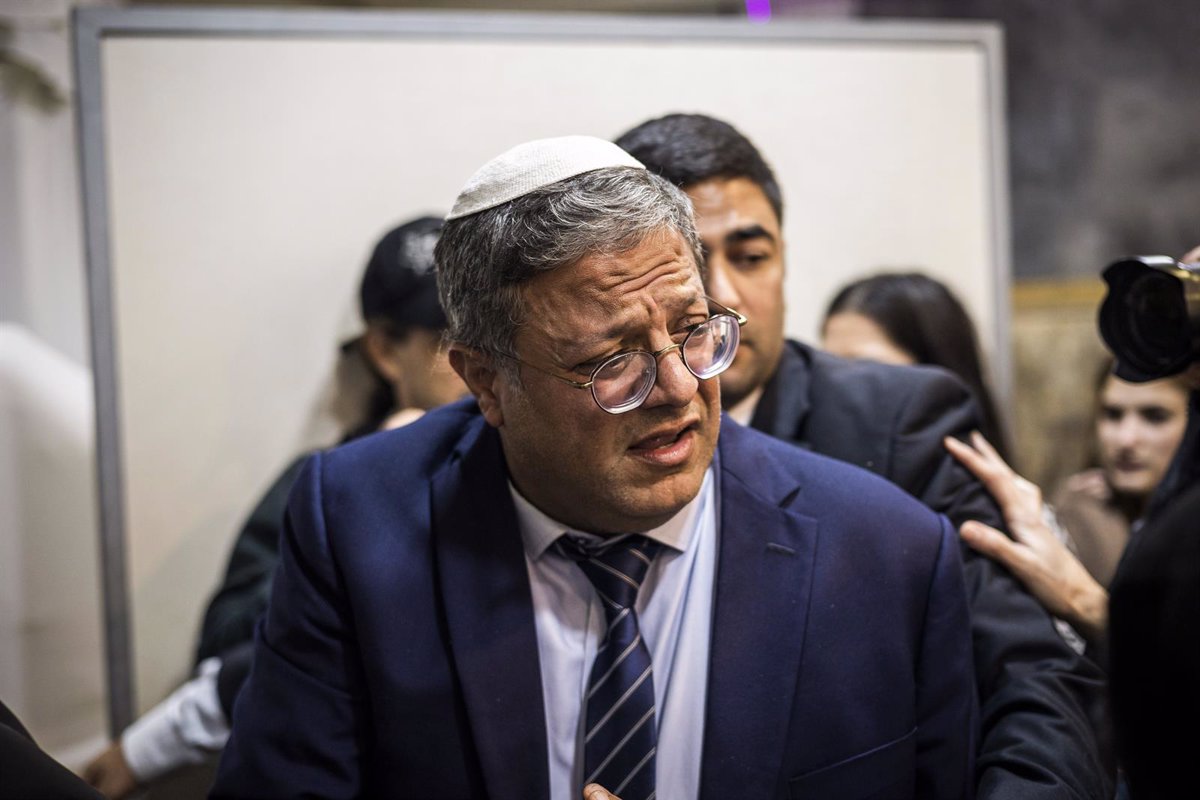 Ben Gvir Warns of Disaster if Hostage Release Agreement is Signed
On Tuesday, the Minister of National Security of Israel, Ben Gvir, issued a warning that a possible agreement with the Islamic Resistance Movement (Hamas) to free hostages taken during attacks in October could lead to "disaster." He expressed his concern about being left out of talks and not knowing the details or the truth. The Shalit agreement in 2011, which released soldier Gilad Shalit in exchange for Palestinian prisoners, is an example of Israel making a mistake.
Meanwhile, a mother of two minors kidnapped by Hamas and held in Gaza has called on Israeli mothers to join her in demanding their release. She spoke at a sit-in outside the Israeli Army headquarters in Tel Aviv.
On Monday, relatives of the nearly 240 kidnapped people warned that a bill to apply the death penalty for terrorism convicted people could put hostages in danger. The Hostage Families Forum stated that this issue should be discussed privately and professionally without endangering loved ones. Ben Gvir announced that he would present this bill to the Knesset on Saturday. In January, he openly supported including the death penalty in legislation for terrorism convicts.