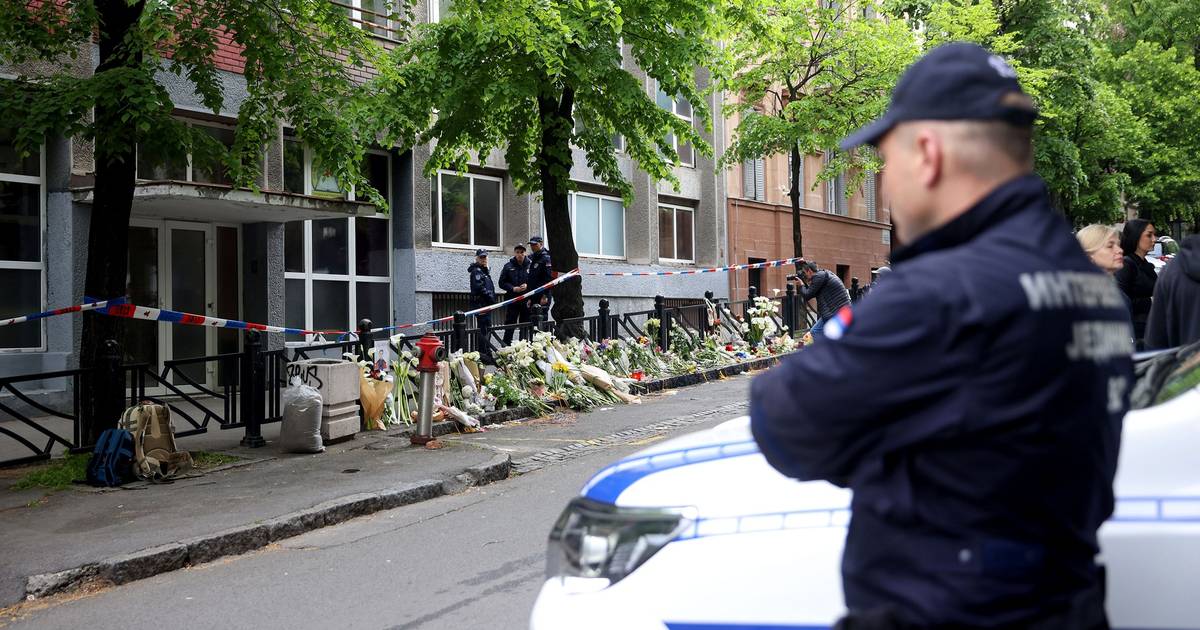 Belgrade Student's Mother Faces Killer: 'Did You Know You Took My Son's Life?'
The trial of the parents of the 13-year-old boy who killed nine classmates and a janitor at a Belgrade school in May is set to begin soon. The boy's father was arrested on the day of the massacre, and then from custody, Kurir reports, he tried to attribute his property to another and denied guilt, which was also confirmed by the mother of one of the murdered students.
What touches all of us parents is who is responsible for the 10 lost lives? The father of the girl killed in Belgrade talked about her son, the pain… – I couldn't convey that love to people. How important, beautiful and immeasurable she is. We did not spare love in our family, and I constantly remind parents that they will not spoil their children with love. We pamper children when we start doing something for them, which they should already be doing themselves – she said at the beginning, Kurir writes about that. An indictment was brought against the father for an offense against general security, or as it is legally called.
The mother of the murdered boy told K1 that what touched her as a parent was what she saw during the trial: "I had the opportunity to hear and later see the recording among other things asked if he knew he had killed my son? He said he did… Without any emotion. His voice was the same for four hours." She added that his mother was sitting next to him and did not react to her question.
The indictment against