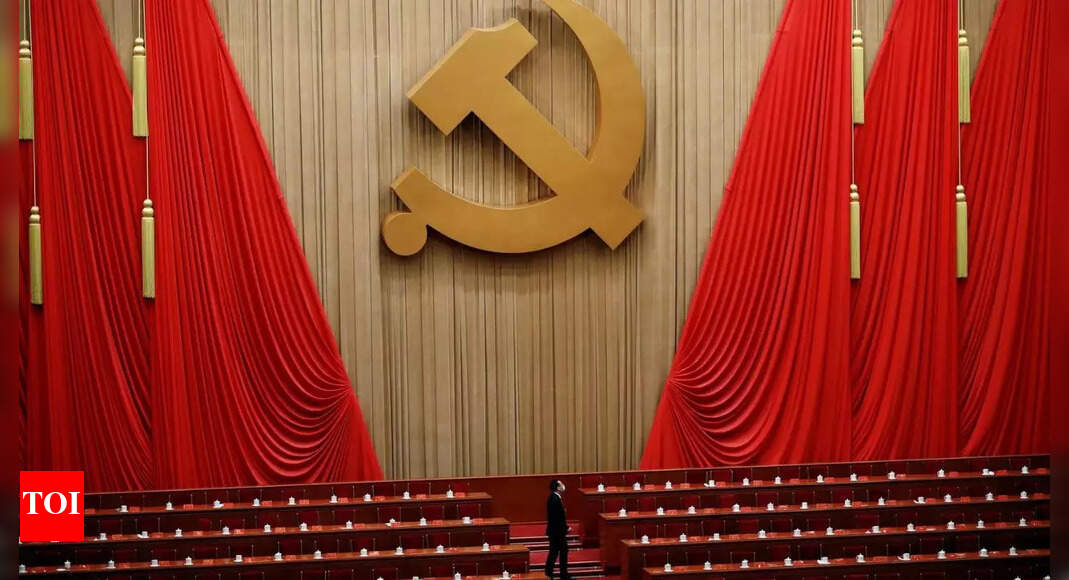 Beijing's Focus: The Chinese Business Leader Under Investigation
The Shanghai Municipal Commission for Discipline Inspection, a branch of the Central Commission for Discipline Inspection (CCDI), is intensifying its crackdown on corruption as it investigates yet another business leader. The latest target of this investigation is Zhou Jun, the president of Shanghai Industrial Investment. Suspected of serious violations of discipline and law, commonly referred to as corruption, Zhou is currently undergoing disciplinary review and supervisory investigation.
Zhou had previously held posts at several state-owned group's Hong Kong listed subsidiaries before resigning citing "personal matters," according to CNN. His company, Shanghai Industrial Investment, operates in infrastructure, property, and pharmaceuticals, making him the latest prominent business leader in China to be investigated by authorities.
This year has seen over a dozen top executives from various sectors like technology, finance, and real estate either disappear, be detained or become subjects of corruption investigations. In addition to Zhou Jun, the CCDI has also been investigating Zhang Hongli, a former senior executive vice president at the Industrial and Commercial Bank of China and Chen Shaojie, the founder and CEO of DouYu.
These developments have heavily impacted the business community in China overall as international consulting firms face rising risks such as raid or detention of executives reported by CNN. Fred Hu, chief of one of China's leading investment firms has suggested that entrepreneurs are "lying low" or "lying flat" against the backdrop of these investigations. He emphasized the need for China to reform its legal system particularly for protecting entrepreneurs from arbitrary political interference and even prosecution.