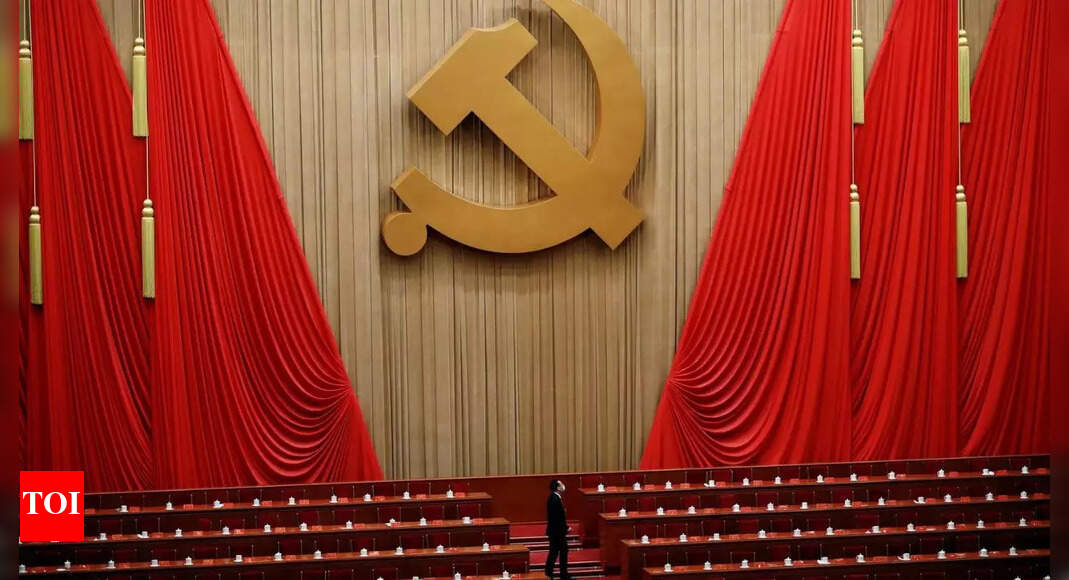 Beijing Targets Prominent Chinese Entrepreneur
The Chinese anti-corruption body, the Central Commission for Discipline Inspection (CCDI), is currently investigating business leader Zhou Jun, who is the president of Shanghai Industrial Investment. This state-owned group specializes in infrastructure, property, and pharmaceuticals and is a prominent player in the Chinese business community.
Zhou has resigned from several subsidiaries due to ongoing investigations into him for suspected serious violations of law and discipline, which are typically associated with corruption. The CCDI's crackdown on corruption has led to over a dozen executives from various sectors like technology, finance, and real estate being detained or investigated this year.
Former senior executive vice president at the Industrial and Commercial Bank of China, Zhang Hongli, is also under investigation by the CCDI. Tech entrepreneur Chen Shaojie is rumored to be under investigation as well, causing concern among international consulting firms. These developments have created a climate of caution and concern within China's business community.
Fred Hu, CEO of Primavera Capital, recently spoke out about the need for legal reform in China to protect entrepreneurs from arbitrary political interference and prosecution. His call highlights the need for safeguards and protections for business leaders at a time when many are coming under scrutiny from the anti-corruption watchdog.
Overall, these developments indicate that China's anti-corruption efforts are continuing to intensify, with more executives coming under investigation as part of a broader crackdown on corruption in various sectors of the economy.