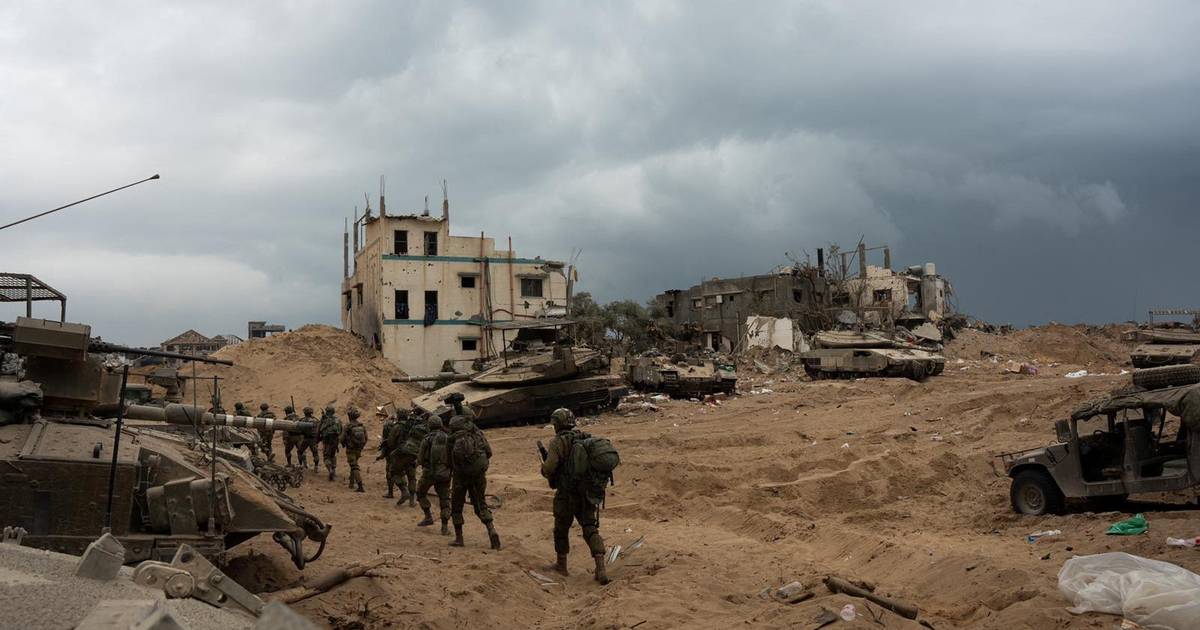 Beijing Officials Urge Immediate Ceasefire and Aid Delivery to Devastated Gaza
Arab and Muslim ministers are calling for an immediate ceasefire in Gaza as they visit Beijing as their first stop among five countries. The delegation includes representatives of Saudi Arabia, Jordan, Egypt, Indonesia, Palestine, and Organizations for Islamic Cooperation. Their goal is to negotiate an end to hostilities and allow humanitarian aid to enter the devastated Palestinian enclave.
Saudi Foreign Minister Prince Faisal bin Farhan Al Saud emphasized the need for a ceasefire to stop the fighting and killings immediately and to deliver humanitarian supplies to Gaza. The delegation aims to send a clear signal of support for their cause.
Israel's ambassador to Beijing, Irit Ben-Abba, expressed hope that there would be no declaration of a ceasefire from this visit. She also called for discussions about the hostages captured by Hamas. However, China's Foreign Affairs Minister Wang Yi affirmed Beijing's support for the just cause of the Palestinian people and their national rights.
China has repeatedly called for de-escalation between Israel and Palestine and for the pursuit of a two-state solution for an independent Palestine. They aim to ease the humanitarian crisis and work towards a comprehensive, just, and lasting solution to the Palestinian issue through negotiations with officials from Israel and the Palestinian Authority, as well as with representatives from the Arab League and EU on special envoy Zhai Jun's initiative.