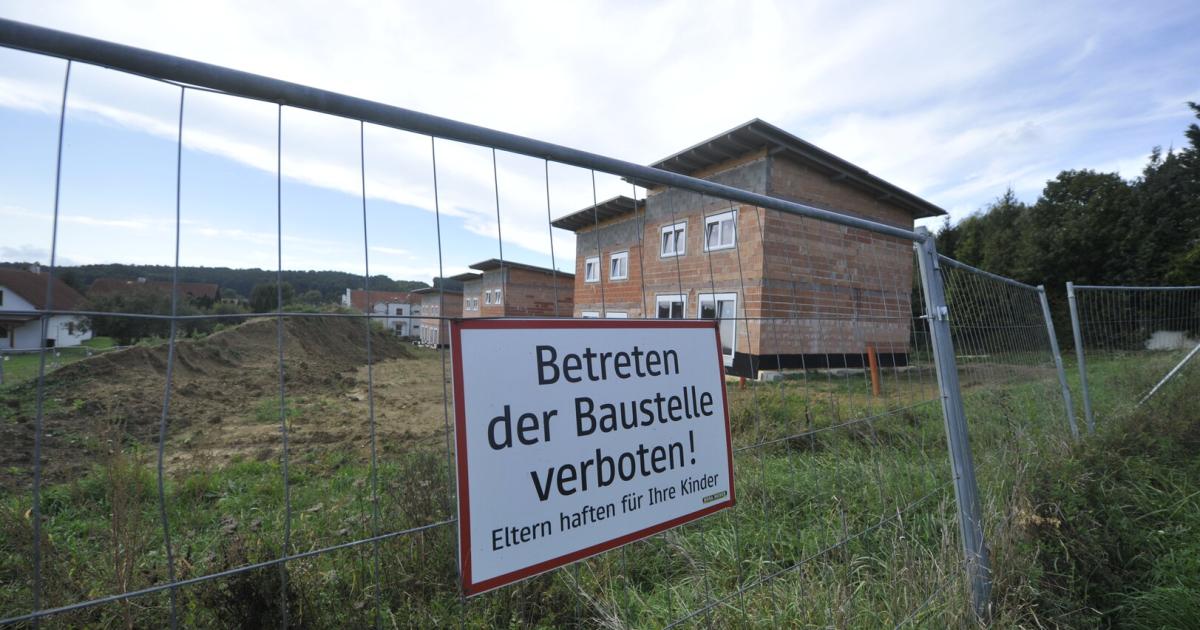 Austria's Construction Industry Braces for Increased Bankruptcies due to Addiction to Cheap Money
The real estate industry is facing a toxic mix of rising interest rates, lower real estate prices, and higher construction costs, which may lead to further upheavals and bankruptcies. Gerhard Weinhofer, managing director of the creditor protection association Creditreform Austria, believes that bankruptcies in the real estate sector will increase due to these factors.
Weinhofer is convinced that the economic environment is not solely responsible for the industry's difficulties. He believes that the long-standing zero-interest policy played a significant role in triggering a boom in the market and high profits by enabling cheap financing of real estate projects. However, this policy has raised questions about whether companies have built up enough reserves from their profits for a turnaround.
The cheap money for two decades acted like a drug and cannot be left abruptly, according to Weinhofer. The long-term upswing in the sector is over and rising interest rates have made loans expensive, making project financing noticeably more difficult. This situation has put consumers under increasing pressure and many can no longer afford to own their own home.
These developments have impacts on rents and the construction sector, as demand for property has increased while supply remains more or less the same. As a result, many consumers are being pushed into the rental market, which is likely to further increase rental prices, especially for apartments that are not subsidized.
Weinhofer does not expect an acute housing shortage but believes that the situation will get worse, particularly in eastern Austria where population growth is taking place. The turbulence in the real estate sector is already contributing to an increase in bankruptcies among domestic construction companies. According to a recent analysis by credit insurer Acredia, from January to September 2013, 667 domestic construction companies filed for bankruptcy – a 16% increase compared to the same period last year.