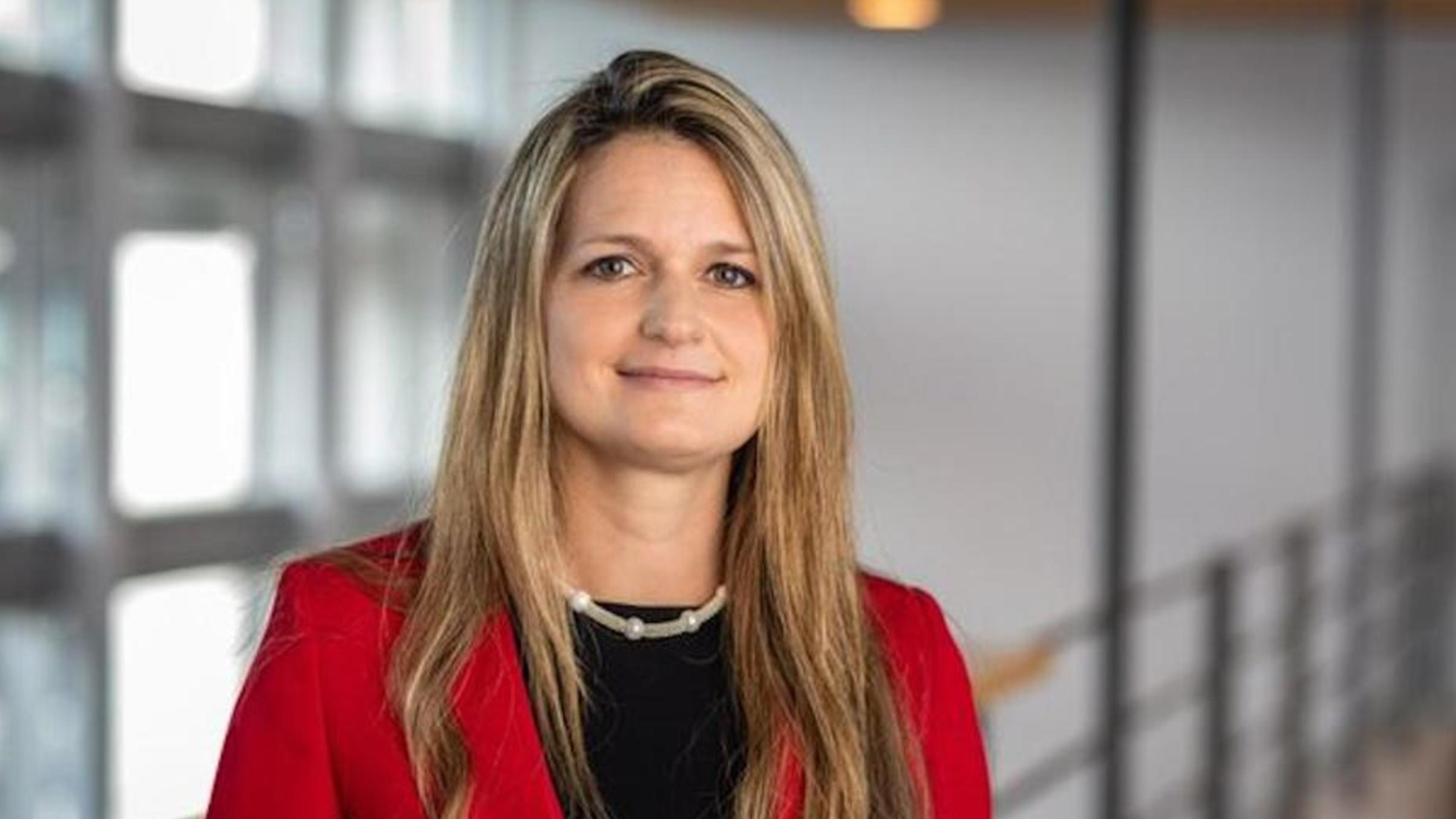 AstraZeneca Launches Clinical Services Business Evinova in Health Tech Foray
AstraZeneca, a global pharmaceutical company, has recently launched a new global health tech business called Evinova. The company aims to reduce the time and cost of clinical trials and make the process more accessible to patients. Evinova will operate as a separate business from AstraZeneca but will receive financial backing from the parent company.
Evinova will provide global services to CROs (Contract Research Organizations) and pharmaceutical companies to design, run, and monitor clinical trials. The company will charge customers for access to its technology and will operate on a revenue-based model. By offering these services, Evinova hopes to address the challenges and inefficiencies in the clinical trial process, making it easier for patients to participate and improving the overall effectiveness of the trials.
This new venture reflects AstraZeneca's commitment to advancing healthcare and utilizing technology to improve the drug development process. With Evinova's services, CROs and pharmaceutical companies can streamline their clinical trial processes, ultimately resulting in faster drug development timelines and lower costs. Additionally, patients can benefit from more efficient clinical trials that are easier to access and participate in.