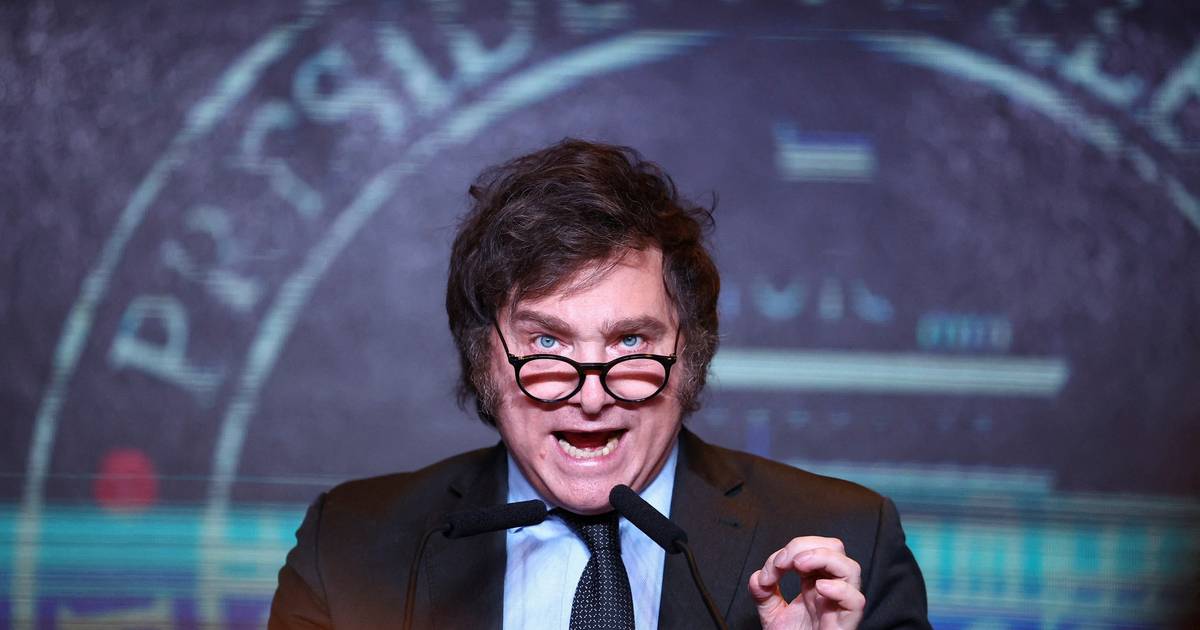 Argentine President Stands Firm on No Communists Negotiations; China Responds Promptly
On Tuesday, China's foreign ministry issued a stern warning to Argentina, cautioning it against severing ties with major countries like China or Brazil. This comes after the election of Javier Milej as Argentina's new president, who has been critical of China and Brazil and vowed to strengthen relations with the United States.
Milej won the election on Sunday and his right-wing libertarian government has expressed its intention to distance itself from communist countries. The Russian news agency RIA Novosti reported that Diana Mondino, an economist expected to become foreign minister under Miley's administration, said that her country will not join the BRICS group.
Argentina was one of six countries invited to join BRICS, which includes Brazil, Russia, India, China and South Africa. When asked about exports and imports with these countries, Mondino told RIA Novosti that Argentina would "stop communicating" with the governments of China and Brazil.
China has expressed disappointment at this decision but is willing to continue working together with Argentina to promote stability and long-term development of bilateral relations. The two sides have strong economic complementarity and enormous potential for cooperation.