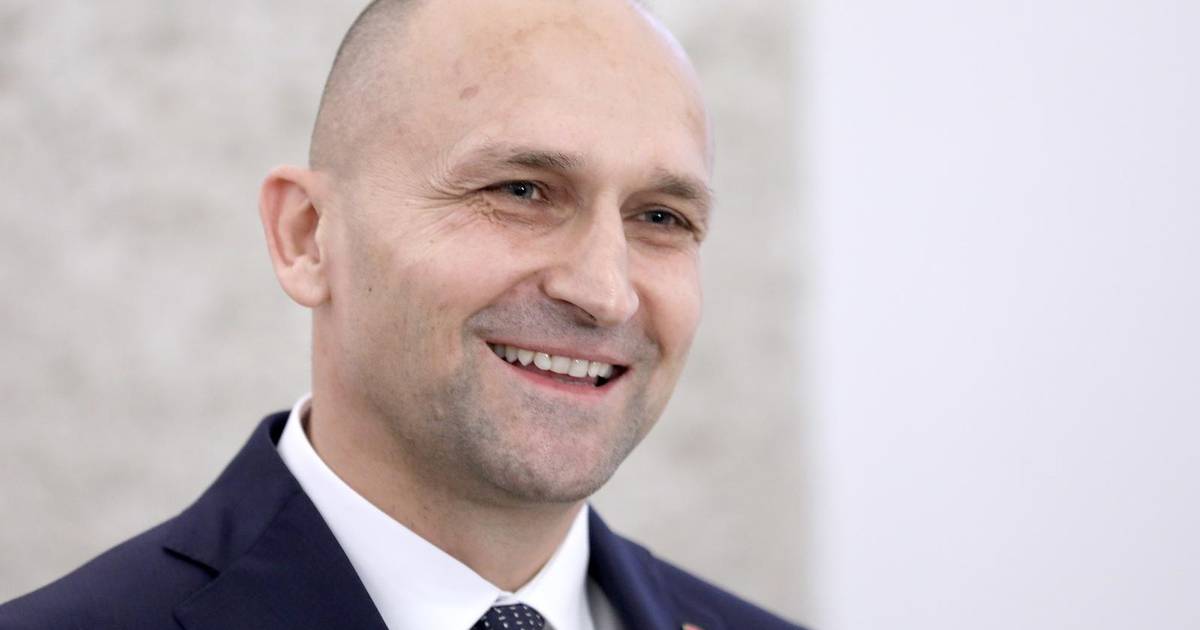 Anušić Resigns from Student and Defense Minister Roles to Ease Pressure on Professors
Defense Minister Ivan Anušić (HDZ) has recently decided to freeze his student status at the Faculty of Kinesiology in Zagreb. This decision was made after an article about his studies at the faculty brought attention and potential pressure to both the faculty and professors due to his ministerial position. Anušić expressed his desire to relieve this pressure and interest by freezing his student status.
Anušić completed a three-year study at the Faculty of Kinesiology and obtained the status of a baccalaureate before enrolling in a postgraduate course. The Faculty confirmed that he is currently a senior, but Anušić initially announced that he would continue his studies due to being in Zagreb and having more time. However, after receiving numerous media inquiries about his studies, he changed his mind and decided to freeze his student status.
It's worth noting that Anušić stopped his high school education and joined the volunteers who defended Croatia at the age of 17 before enrolling in college. He then obtained his first degree as a coach in 2021 before continuing with two more years of studies.
The decision by Anušić to freeze his student status has sparked some controversy, as it raises questions about whether it's ethical for someone with such a high-ranking position to use their resources to influence decisions made by academic institutions. Some have also suggested that this move could set a dangerous precedent for other politicians who may seek similar treatment.
Despite these concerns, however, it's clear that Anušić's decision was motivated by genuine concern for the well-being of those involved in the faculty. By freezing his student status, he hoped to ease any pressure or interest they might have faced due to his ministerial position.
Overall, this incident highlights the need for greater transparency and accountability when it comes to decisions made by political leaders who may have a significant impact on academic institutions and their operations.