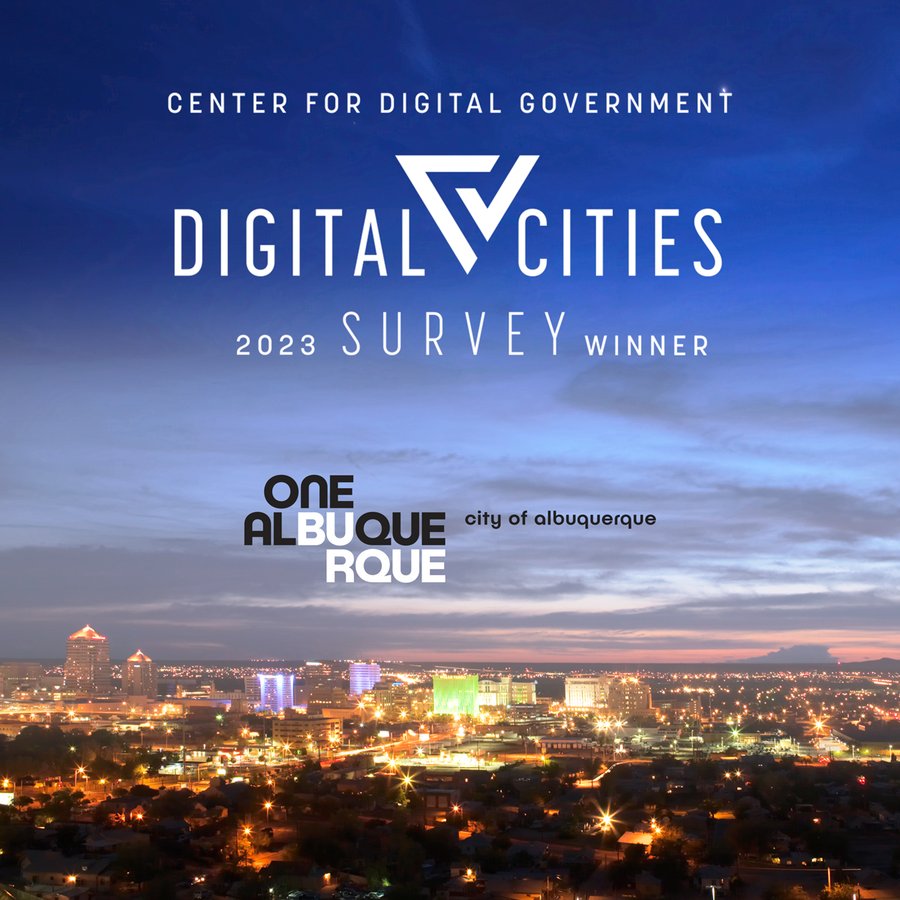 Albuquerque City's Pioneering Technological Solutions Earn International Acclaim
The City of Albuquerque has been recognized as the fourth-ranked city in the country with populations of 500,000 or more by the Center for Digital Government (CDG). This recognition acknowledges cities' use of technology to improve various aspects such as cybersecurity, transparency, digital privacy rights, and digital equity.
Mark Leech, Director of the Department of Technology and Innovation, expressed his excitement about the consecutive recognition by CDG and the opportunity to use technology to improve the city. The department played a key role in supporting the expansion of the Real Time Crime Center, providing the Albuquerque Police Department with state-of-the-art technology to combat crime effectively.
Mayor Tim Keller emphasized the importance of technology in enhancing safety and quality of life for residents. He highlighted the city's commitment to using forward-thinking strategies to improve government services. In addition to its recognition for its use of technology, Albuquerque was commended for its efforts to expand internet infrastructure, digital communication strategies, and progress in smart infrastructure initiatives. The establishment of its first Broadband Office has been instrumental in increasing access to reliable and affordable internet for homes and businesses.
The Department of Technology and Innovation has also been actively pursuing smart technology initiatives through its Albuquerque Smart Communities strategies and collaborations. CDG is a national research and advisory institute that focuses on information technology policies and best practices in state and local government. Its recognition of Albuquerque reflects its commitment to utilizing technology to improve residents' lives and enhance overall governance.