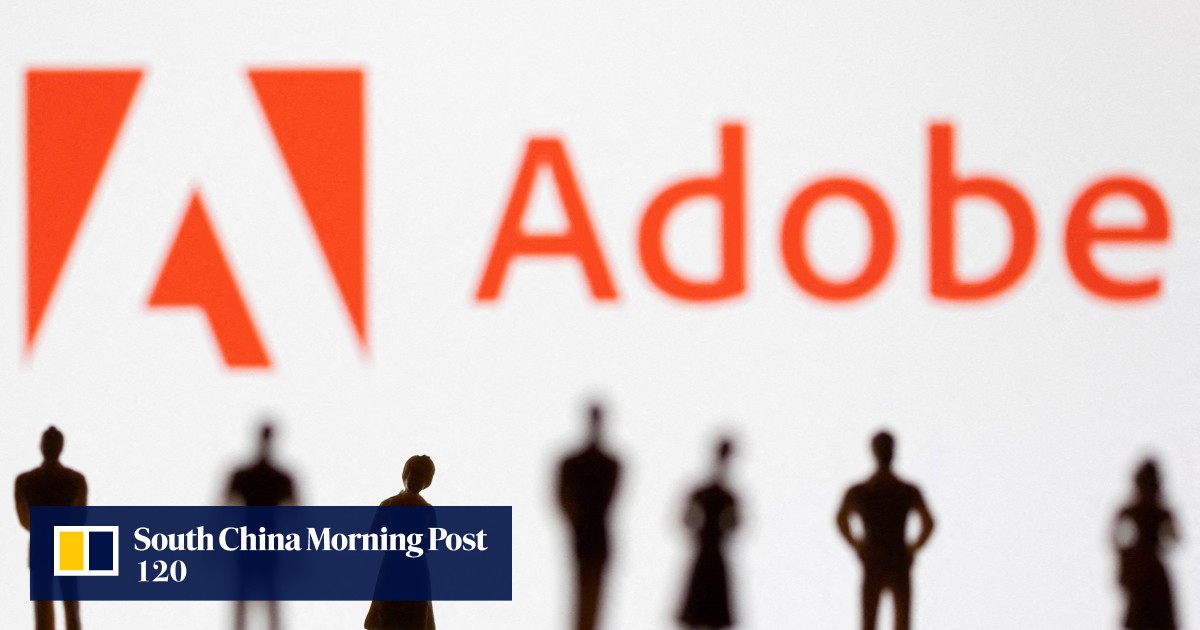 Adobe Ends Sale of Photoshop Bundle in China after Business Review
Adobe, a US software firm, has announced that it will be discontinuing its China-tailored software bundle from the mainland market as a result of a business assessment. Despite this decision, the company has affirmed its long-term commitment to local clients. Starting on December 3, the mainland website will no longer offer the China Photography Plan, which includes photo-editing apps Photoshop, Lightroom Classic, and Photoshop Express. This plan is currently sold through a partnership with e-commerce services provider Baozun.
Until the date of June 1, customers can still purchase the annual plan for 888 yuan (approximately US$125) for up to five years through Adobe's official online store on Alibaba Group Holding's Tmall platform. However, the Tmall store will stop accepting new subscriptions to the plan.
Adobe has stated its continued commitment to serving Chinese customers through other plans offered under Creative Cloud, their software collection. These are to include graphic design, video editing, web development, and photography software offered via the web. Individual apps, including Photoshop, are still available for users in China through Adobe's business-oriented plans such as Teams and Enterprise, available through authorized resellers at different pricing.
The China Photography Plan was launched in August 2019 and initially marketed as an option for both professional and amateur photographers. It was introduced as the software giant's first app solution for individual users in China. The decision to discontinue this plan was made based on an assessment of Adobe's business and further elaboration was not provided by the company.