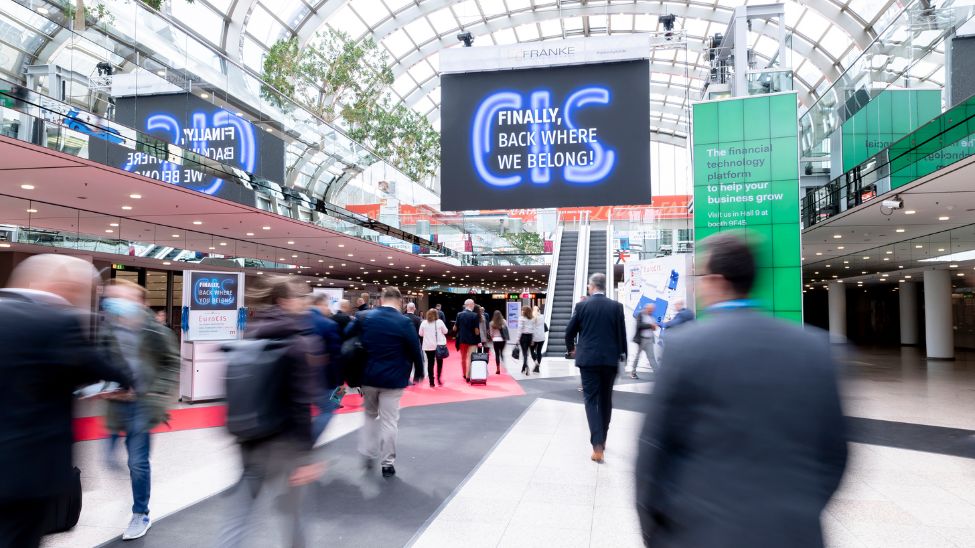 2024 EuroCIS: The Leading Event for Retail Technology Innovation – Tech News
The retail industry is constantly evolving, and decision-makers from various sectors will gather at Messe Duesseldorf, Germany on 27-29 February 2024 to learn about the latest solutions and products for retailers at EuroCIS. With a general theme of 'Go beyond today', the event will cover a wide variety of retail topics across three stages dedicated to technology, connected retail and start-ups.
The first stage will focus on technology, with speakers discussing customer centricity, artificial intelligence and machine learning, payments, connectivity such as merging online and offline retail with click and collect services, automated store concepts, and smart energy management.
The second stage will focus on connected retail, with speakers discussing how to integrate technology into the shopping experience to create a seamless journey for customers. This includes topics such as personalization, inventory management, and supply chain optimization.
The third stage will focus on start-ups, providing an opportunity for attendees to discover promising newcomers in the industry. This includes a Start-Up Hub where business contacts can be forged.
More than 300 exhibitors are expected to attend EuroCIS 2024 including Microsoft partners Adyen, Blue Yonder, HP and Zebra. These companies will showcase their latest products and solutions in areas such as merchandise and supply chain management, point-of-sale software and hardware, security and loss prevention.
If you are interested in attending EuroCIS 2024 or would like more information about the event or how to register please visit [website]